CONTACT NORBIT SUBSEA – SUPPORT
VISIT THE NORBIT SUPPORT PORTAL
Request support or manage your existing support tickets
Request repair or maintenance services for your NORBIT kit
Or contact us by email or phone:
Email: subsea_support@norbit.com
Phone (US time): +1 92 92 NORBIT (+1 929 2667 248)
Phone (GMT): +47 739 82 569
Training:
NORBIT provides on-site and classroom training, to request a training session please contact subsea_support@norbit.com.
Find more information about NORBIT's training offerings here:
NORBIT training offerings.

Newest SW/FW Release
The current newest release is 10.4.1
It consists of:
SW NORBIT GUI: WBMS_89001_10.4.1.11.
e422867.exe
FW: NORBIT 5.2.1
SW: Applanix 10.11
DCT: DCT_89015_1.0.125.68814a68.exe
Please contact NORBIT Support, if you don't have the newest release.
USEFUL CASE STUDIES
FIND MORE CASE STUDIES
NORBIT Subsea's Global Service Offices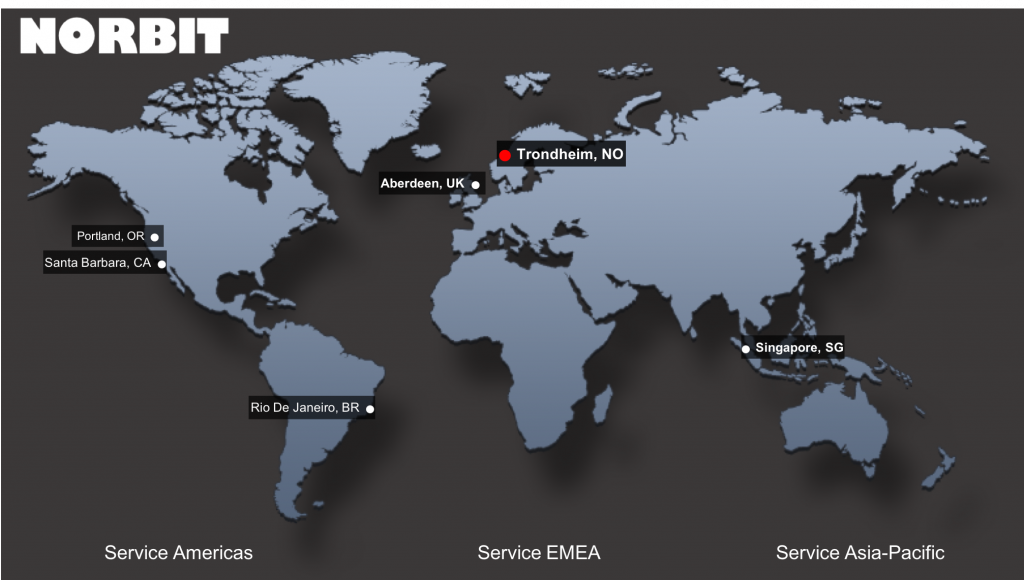 OUR SUPPORT TEAM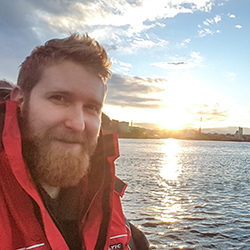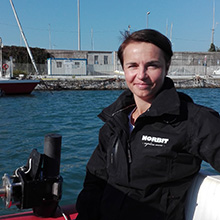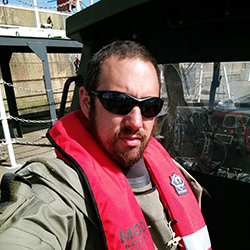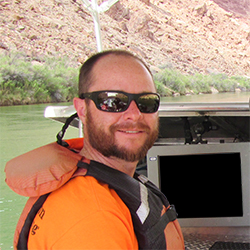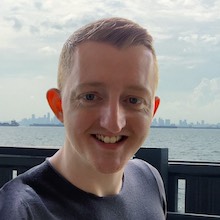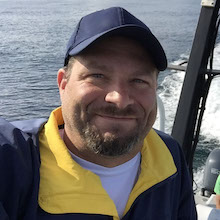 ---
On-site and classroom training