CONTACT NORBIT SUBSEA – SUPPORT
For service and support inquiries, please use the form below
or contact us on:
Email: subsea_support@norbit.com
Phone (US time): +1 92 92 NORBIT (+1 929 2667 248)
Phone (GMT): +47 739 82 569
NORBIT provides on-site and classroom training, to request a training session please contact subsea_support@norbit.com.
Find more information about NORBIT's training offerings here:
NORBIT training offerings.

Newest SW/FW Release
The current newest release is 10.3
It consists of:
SW: NORBIT GUI 10.3.6 (725e675)
FW: NORBIT 4.7.346
SW: Applanix 9.83
Please contact NORBIT Support, if you don't have the newest release.
VISIT THE NORBIT SUPPORT PORTAL
Request support or manage your existing support tickets
Request repair or maintenance services for your NORBIT kit
USEFUL CASE STUDIES
FIND MORE CASE STUDIES
NORBIT Subsea's Global Service Offices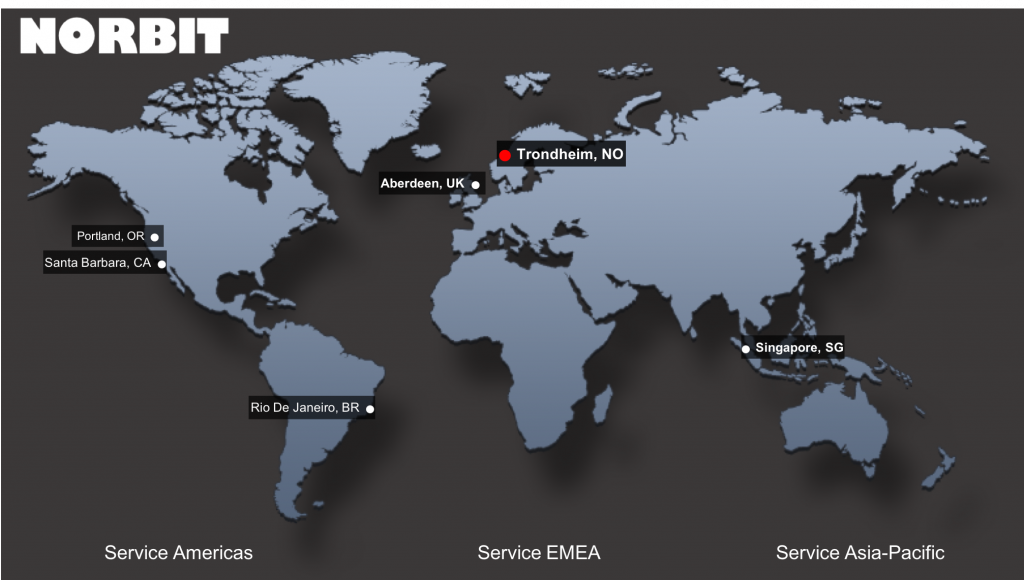 OUR SUPPORT TEAM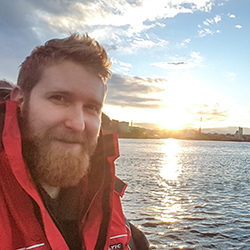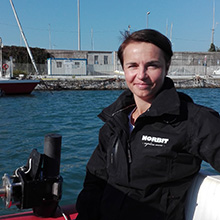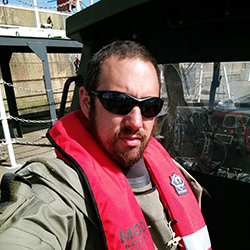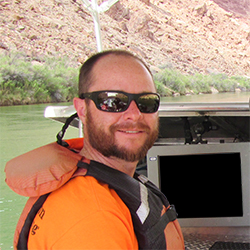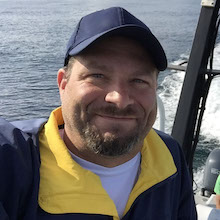 ---
On-site and classroom training