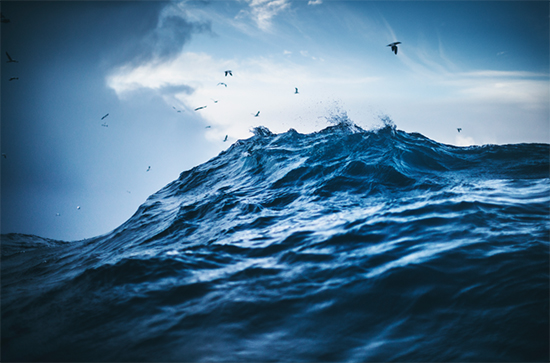 Oceans
Aptomar
Subsea
Defence
Aqua
Oceans delivers tailored technology solutions to the global maritime markets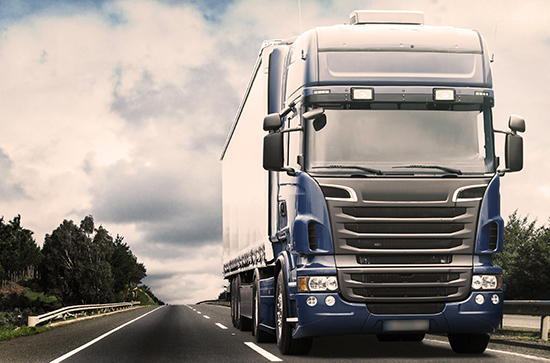 ITS
Intelligent Traffic Systems
Intelligent Traffic Systems (ITS) offers tailored connectivity solutions based on short range communication technology to traffic systems and truck applications
NORBIT is a global provider of tailored technology to carefully selected niches.
The business is organised in three business segment: Oceans, Intelligent Traffic Systems (ITS) and Product, Innovation & Realization (PIR) .
NORBIT is headquartered in Trondheim with manufacturing facilities in Selbu and Røros, Norway and 12 offices and subsidiaries around the world.