How we work with sustainability
We have developed a sustainability strategy based on the double materiality principle; both evaluating our actual or potential impact on people and the environment, and the financial impact on our own business. This has resulted in four overall sustainability topics for NORBIT to focus on in the years to come. The areas are connected to our overall values and vision. A more thorough description of each of the four focus areas and the methodology behind identifying them can be found in our annual report for 2022.
1. Explore more sustainability opportunities
We want to thrust the green transition. We will continuously explore how we can play a part in solving sustainability challenges for customers, partners, and the society at large through our products and solutions.
NORBIT has identified four sustainable development goals (SDGs) that we contribute to through our products and solutions today, and will continue to work towards in the future.
2. We will deliver products and solutions adapted to the new reality of sustainability
We will deliver products and solutions with sustainability in mind – both during the design, development, production, transportation, and recycling process.
3. Refinement of talents in an attractive place to work
Our people are our greatest asset. We will continuously work towards creating an attractive and safe workplace and refining our talents.
4. Safe under pressure with ethical business conduct
We will ensure good governance and legal compliance in all countries and markets. We aim for transparency, traceability and integrity across our value chain.
The Norwegian Transparency Act (Åpenhetsloven) entered into force 1st of July 2022. The Act shall promote companies' respect for fundamental human rights and decent working conditions. NORBIT's duties under the Act is to carry out a yearly due diligence assessment of the supply chain in accordance with the OECD Guidelines for Multinational Enterprises, as well as disclose this information. You can find our first report under the Transparency Act HERE.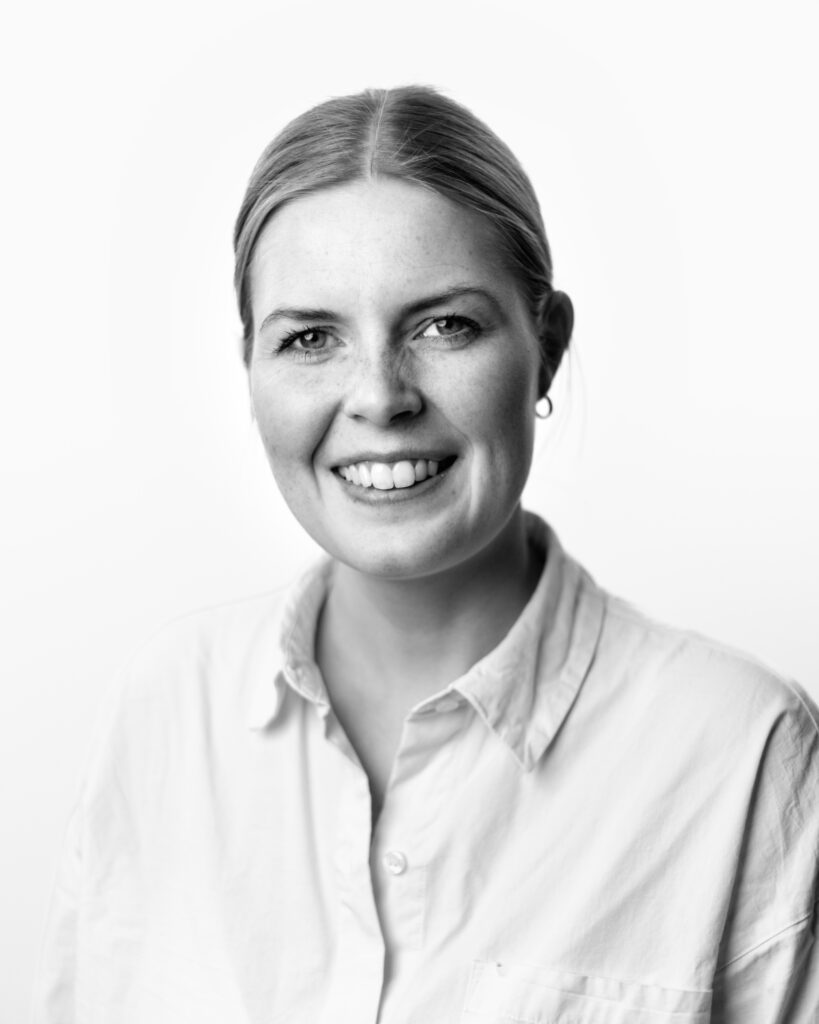 Do you have any questions about how we work with the
Transparency Act or other related ESG topics?
Get in touch!
Julie Dahl Benum
Director of Strategy and ESG