NORBIT Connectivity provides solutions for assets and vehicle management
NORBIT Connectivity enables clients to digitalise their operations further through data collection and sensor analysis with tailored DSRC and IoT devices, cloud computing and data fusions being directly integrated into the client's business software or as stand-alone services.
Connectivity consists of the sub-segments Intelligent Traffic Systems (ITS) and Smart Data.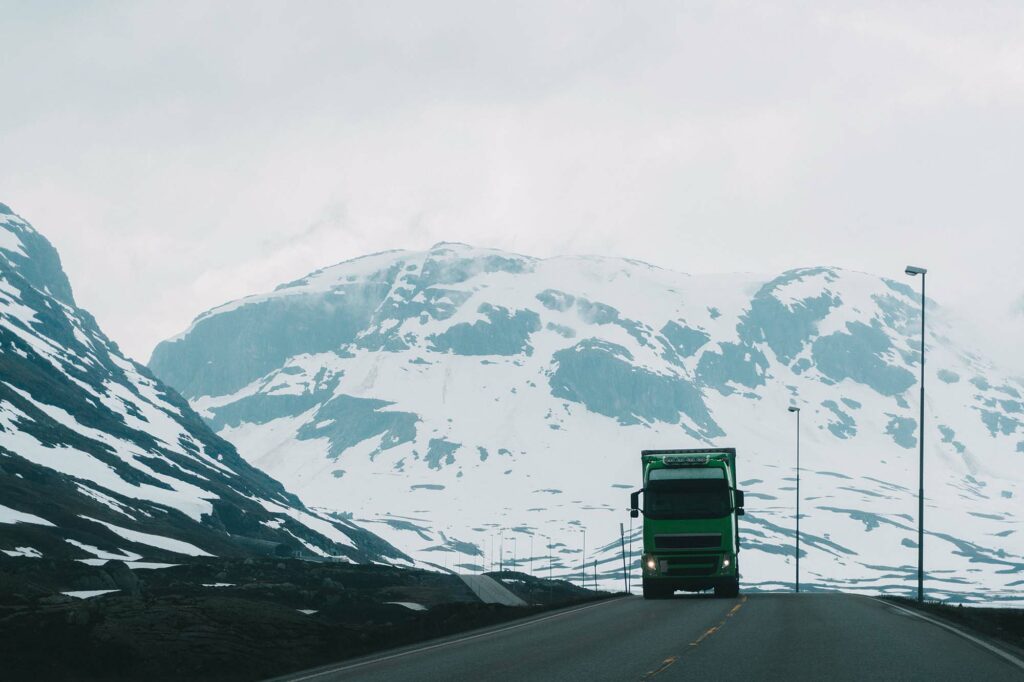 ITS has a leading position with intelligent traffic systems and vehicle applications based on CEN DSRC. ITS provides dedicated solutions to major industrial and insurance companies for automotive and satellite-based tolling.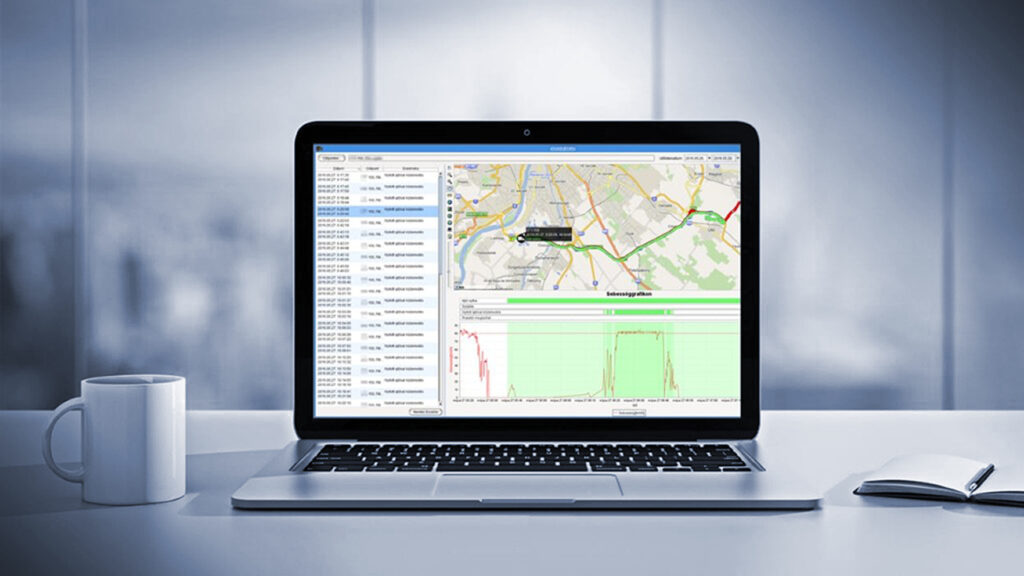 Smart Data consists of the software and service provider iData, specialised in vehicle monitoring, telematic services and fleet management.
In addition, Smart Data offers Connected Solutions with tailored IoT expertise including asset and vehicle monitoring, tracking and management solutions.