Connectiviy is providing solutions for asset identification, monitoring and tracking
The Connectivity segment enables clients to further digitize their operations by; data collection and analyzes with tailored sensors and connectivity devices, cloud computing and data fusion directly integrated into the client's own business software or as stand-alone services.
Connectivity consists of the sub-segments Intelligent Traffic Systems (ITS) and Smart Data.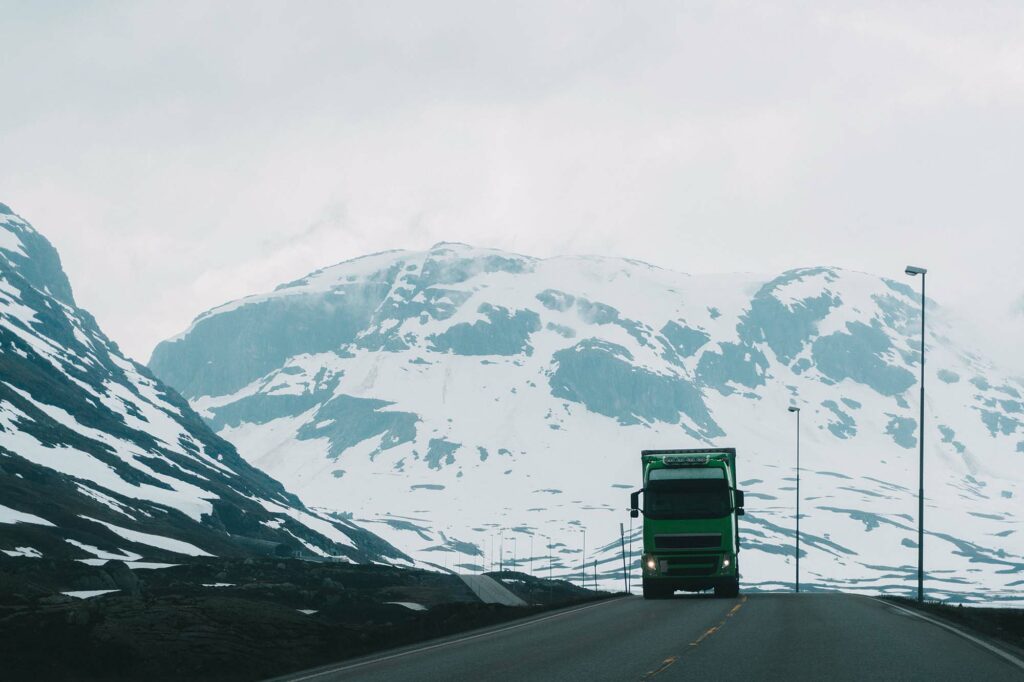 ITS is offering tailored connectivity solutions based on short range communication technology for traffic systems and truck applications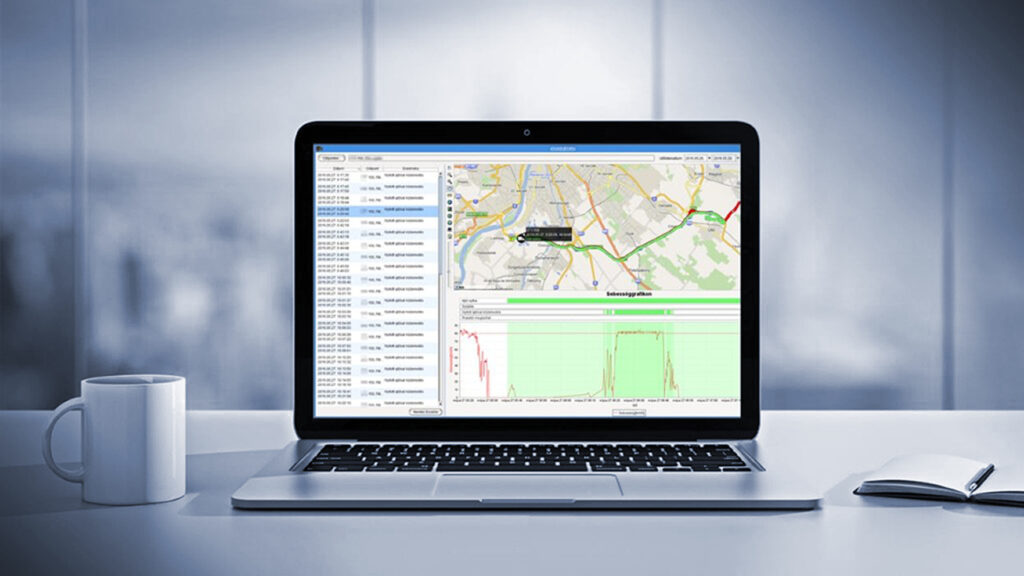 Smart Data consists of the software service provider iData, specialized within vehicle monitoring, tailored reporting, fleet management and fuel control, the Bluetooth Low Energy (BLE) expert NORBIT AblePay and NORBIT's initiative within tailored IoT in selected niche applications, including asset and vehicle monitoring, tracking and management solutions.