Product Innovation & Realization
The Product Innovation & Realization (PIR) segment is offering R&D services, contract manufacturing services and a range of tailored products to key long-term industrial customers.
For 25 years, NORBIT engineers have realized ground-breaking innovations. World-class manufacturing capabilities in Norwegian facilities, combined with vast experience from industrialization and optimization of production processes, make us well prepared to support our customers on their journey to success.
Together, we always aim to Explore More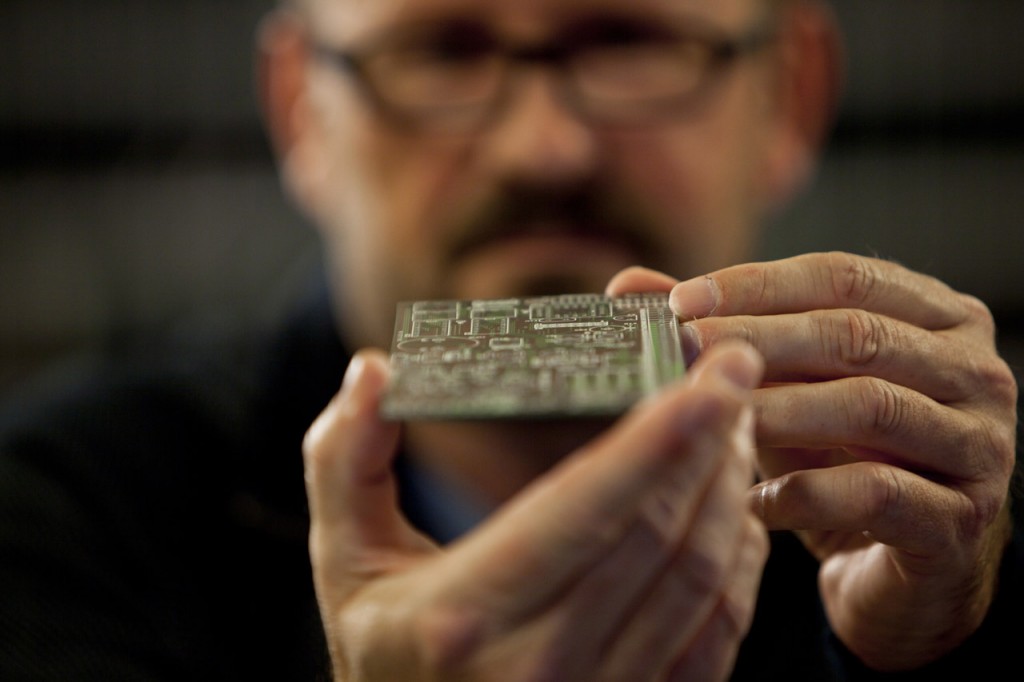 We are offering R&D services, realizing innovative products, systems and solutions for industrial customers holding strong brands in their respective markets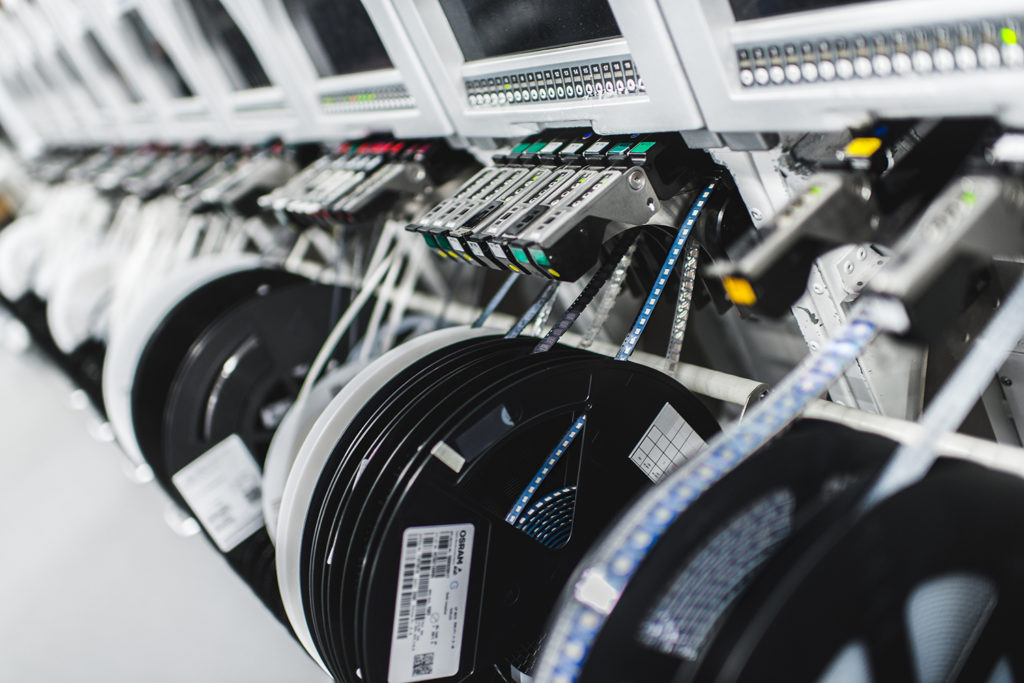 Contract Manufacturing
With focus on world class manufacturing processes, we are proud to supply electronics into demanding markets including, Automotive, Medical, Defence, Energy, Marine and Subsea.