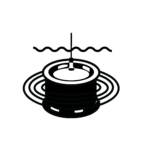 GuardPoint TM
Diver Detection Sonar
GuardPoint™ Diver Detection Sonar System is a powerful surveillance sonar effective in detecting underwater intruders including Open-Circuit and Closed-Circuit Divers, Diver / Swimmer Delivery Vehicles (DDV or SDV) and Submersibles. One single GuardPoint sonar head offers a coverage range up to 1000m.
GuardPoint is designed to detect difficult targets in the toughest environments, while remaining an easy to use system for professionals as well as non-sonar operators. Multiple sonar heads can be networked together to achieve an expanded detection area.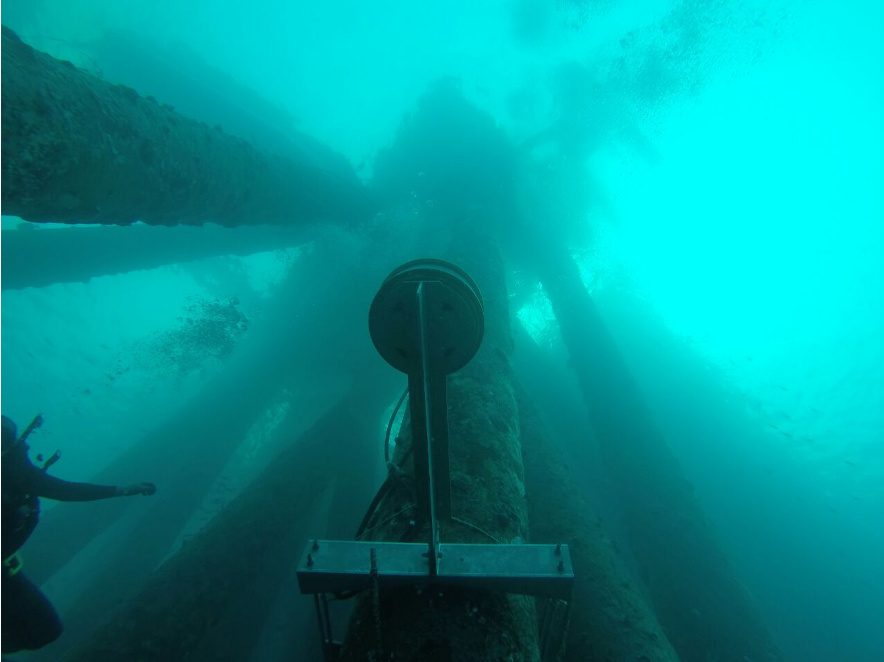 NORBIT GuardPoint relies on a sophisticated, yet user-friendly tracking and classification software which can identify and follow multiple threats simultaneously while minimizing false positives. Among the information provided by the GuardPoint software: type of threat (e.g. close circuit diver, open circuit diver, etc..), bearing, range, speed and course of the threat, position of the threat and time to asset.
Applications: LNG and Oil Terminals, Power Plants, Naval Bases, Commercial Ships, Naval Units, Offshore Rigs, Mega Yachts, Cruise Ships.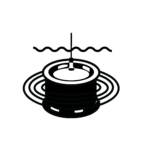 SafePoint
Obstacle Avoidance Sonar
SafePoint is designed to detect navigational obstacles at long range with an easy to use software designed for professionals as well as non-sonar operators. One single SafePoint Sonar Heads offers an underwater protection range of up to 1600m.
SafePoint is particularly suitable for on-ship installations with technologies such as own-doppler nullification and environmentally friendly features such as the possibility to reduce power in presence of marine mammals.
Applications: Cruise Ships, Naval Units, Ice Breakers, Mega Yachts.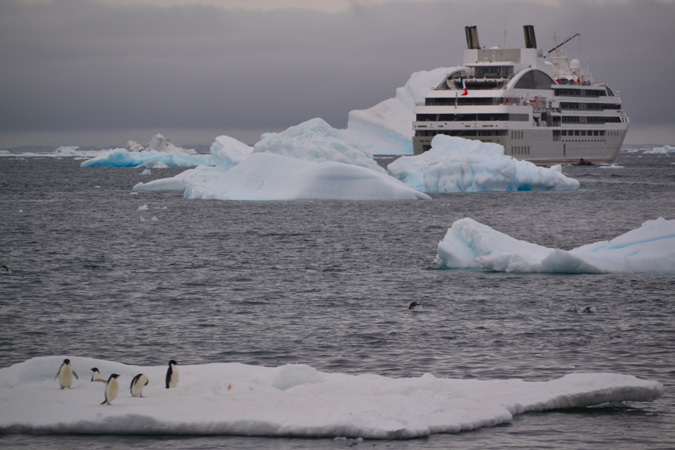 NORTrace
Sonar Performance Prediction Software
NORTrace sonar performance prediction software computes the sonar signal propagation underwater with given parameters. Calculation and Computation Engine is based on Ray Theory with validated Noise, Sonar, Target and Environment models. It is applicable to estimate the performance of a variety of sonar systems such as ASW sonar, Mine Detection and Classification Sonar, Diver Detection Sonar.
Applications: Parameter Optimization of Sonar Settings, Performance Evaluation of Sonar Systems, Sonar Coverage Analysis, Tactical Training, Tactical Decision Aid, Research and Development.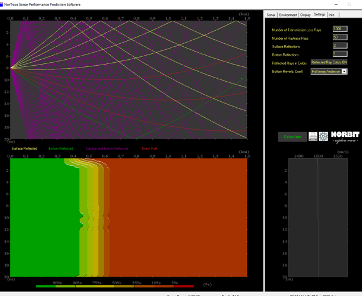 SeaCOP
Maritime Awareness Software
SeaCOP is a software suite providing multi-sensor situational awareness and a common operational picture (COP) in support of time sensitive decision. Main application areas include Vessel Traffic Management, Port and Terminal Security, Coastal Surveillance, Maritime Law Enforcement, Environmental Monitoring and Emergency Response for a large number of maritime operations.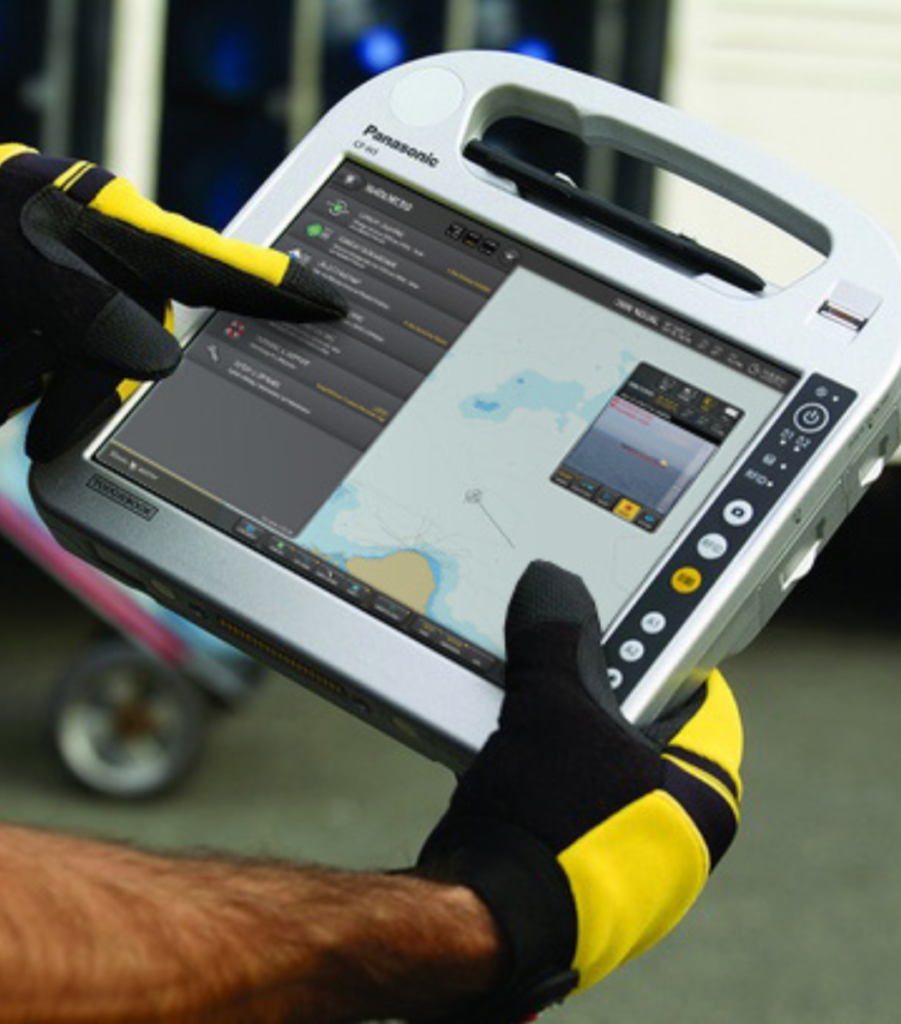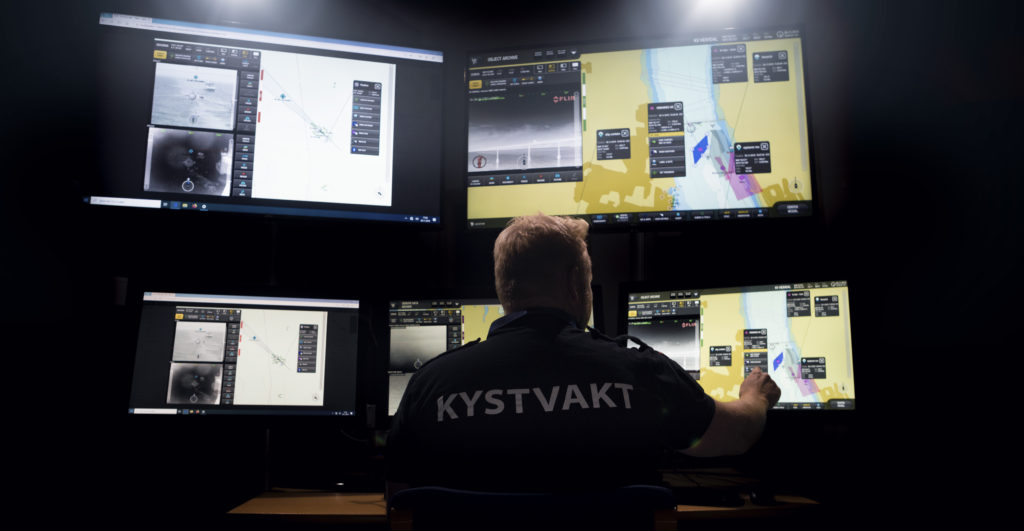 Defence Solutions
Mine Countermeasure Sonars
Unmanned Vehicles Sonars (AUV/UUV, USV, ROV)
Naval Radio Solutions
NORBIT Security is the technology partner for defence contractors and system integrators of subsea defense applications. NORBIT delivers off-the-shelf sonars for unmanned underwater vehicles, for unmanned surface vehicles and remotely operated vehicles with an unrivaled portfolio of multibeam echo sounders, gap fillers, obstacle avoidance sonars and underwater navigation solutions.
NORBIT also offers naval antenna systems, HF Switches, VHF Switches and RX Distribution Units.
Applications: Mine Avoidance, Mine Identification, Unmanned Vehicles Obstacle Avoidance, Naval Radio Communication (including submarines).