NORBIT Security Provides High-performance Security Solutions with COTS Developed Value and Performance Benefits
We offer a selection of standard and customised products from across the NORBIT organisation, each having its own strong pedigree and capabilities within the defense and security industry. By leveraging our skills in data fusion and visualization, we provide high performance highly integrated sensor solutions with a COTS focused hardware, software and service deliverable.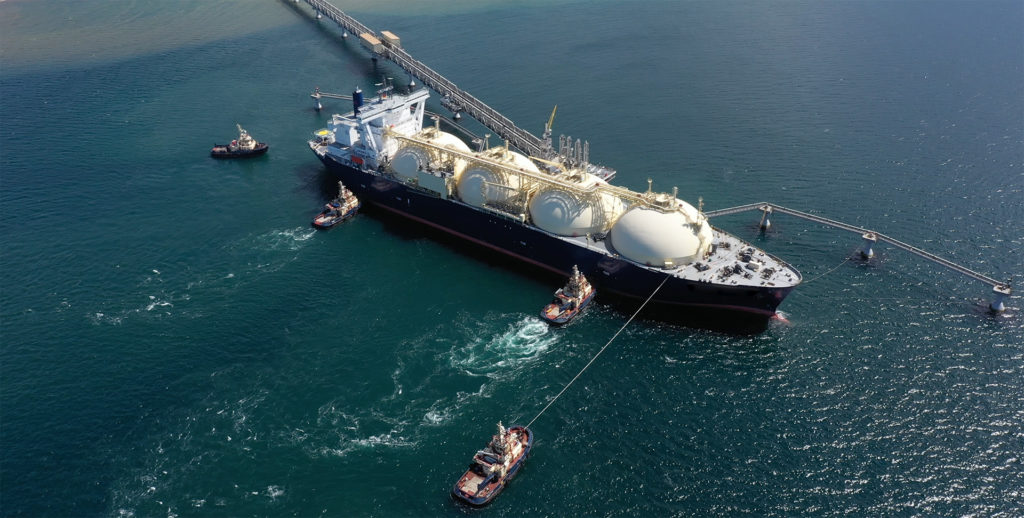 UNDERWATER ACOUSTICS
Ultra-compact, low-power sonar systems that do not sacrifice performance. Suitable for deployment on a variety of waterside platforms supporting security applications such as: Mine Countermeasures; Obstacle Avoidance; Change Detection; Stationary Monitoring & Scanning, plus Diver & SDV detection.
RADAR & OPTICS
Advanced processing of radar data for aided detection. Thermal and visible spectrum imaging for target identification. Low cost, highly integrated, fully motion-stabilized systems.
NAVAL RADIO SOLUTION
NORBIT offers naval antenna systems, HF Switches, VHF Switches and RX Distribution Units particularly suitable – and already in use – for Submarines.
COTS-BASED SOLUTIONS AND CUSTOM R&D
Several COTS products are available as baseline systems for modification and enhancement using in house development teams.
AREAS OF APPLICATION
Waterside Security

Port Security
Power Plant Security
Navigation Safety and Security

Luxury Yacht Security and Protection
Anti Piracy
Offshore Oil Rig and Platform Protection
Offshore Renewable Energy Assets
Maritime Awareness
Navigation Obstacle Avoidance
Mine Avoidance and Mine Classification in Unmanned Vehicles
Naval Antenna Control Systems