NORBIT is proud to announce Seismic Asia Pacific Pty Ltd, a wholly Australian owned company and one of NORBIT Top Partner's in Asia Pacific, has acquired the newly launched iWBMS Ekinox Multibeam Echo Sounder. This latest acquisition adds to an already impressive inventory of the NORBIT iWBMSh (STX) series, WINGHEAD i77h & i80S and FLS. SAP is in a strong position to fully expand the APAC market segment with the latest high end integrated iWBMS & WINGHEAD product lines.
Seismic Asia Pacific (SAP) has always been one of the early adopters and supporter of NORBIT from the very early days and have stuck with us throughout the years. NORBIT is proud to have Seismic Asia Pacific as a Explore More Partner and looking forward to many more years of success with the Seismic Asia Pacific team in Brisbane!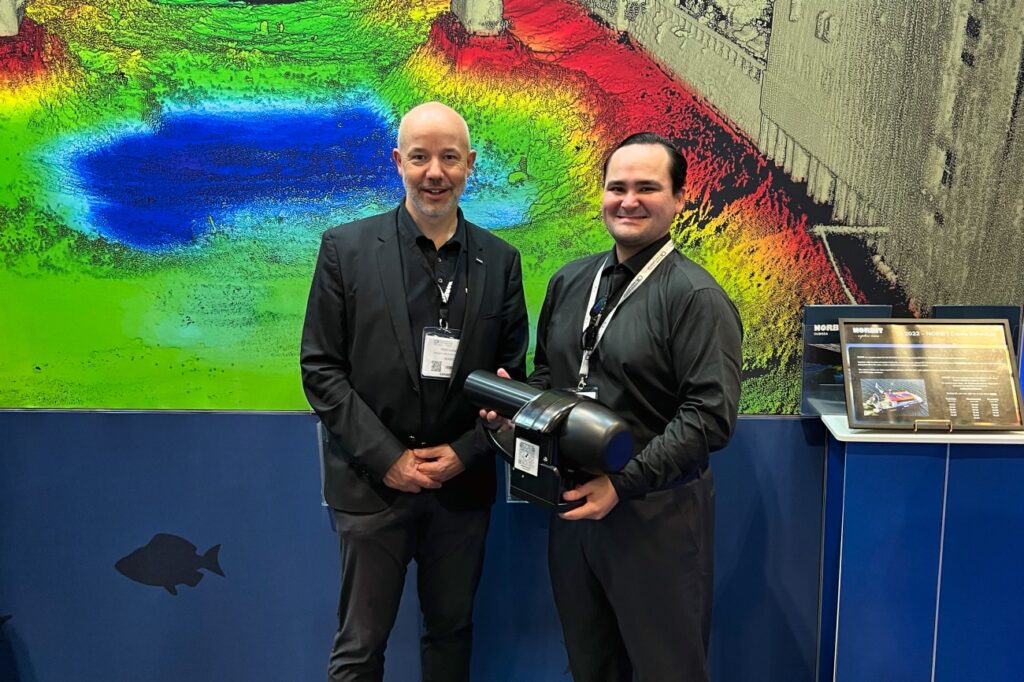 Paul Duncan – Group Managing Director
NORBIT again continues its ever evolving innovation, listening and carefully considering market ideas and feedback, then be able to adapt and act quickly to capitalise. This is why we are very excited about NORBIT's new iWBMS Ekinox MBES and adding it to our fleet of NORBIT Systems. We believe this investment will allow to open more opportunities for NORBIT and give our clients and the wider sector more choice.
Jerome Tsu – VP Sales, APAC.
I have known Seismic Asia Pacific (SAP) for many years and always been impressed with Paul Duncan's business acumen, genuine relationship and in depth knowledge of the business culture in the APAC region. I am proud and confident that SAP will continue to flourish in the APAC region and worldwide, under the able leadership of Paul Duncan and the Seismic Asia Pacific team based out of Brisbane.