As part of SEA Corporation and NORBIT strategy to introduce cutting-edge technology to a highly matured and technological Japanese market, SEA Corp. has recently invested in a state of the art iWBMSh STX multibeam system, integrated with an Applanix OceanMaster and the latest Steerable Transmit Projector (STX).
The STX allows beamforming around complex subsea structures and objects in a multi-look environment, resulting in minimal acoustic shadows behind subsea objects and multiple angles of incidence on complex structures.
The survey below demonstrates the effectiveness of the STX.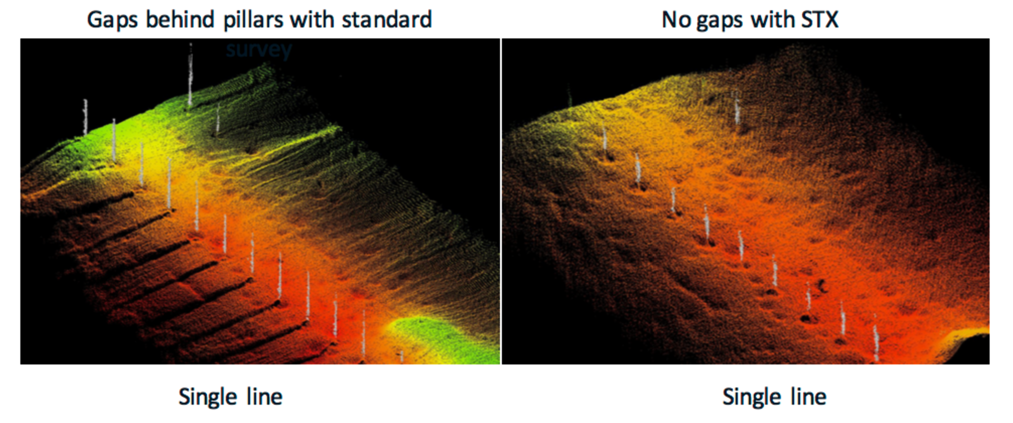 For the latest innovation and investment in technology, SEA Corp Japan – [email protected] is available to demonstrate their iWBMSh STX in the most challenging environment.