LIA Engineering and Surveying was commissioned by the Israel Electric Corporation (IEC) to conduct a combined survey of a nearshore jetty.
One of the jetty's supporting piles was hit by a large vessel. The main purpose of the survey was to access the extent of the damage and overall structural integrity.
LIA used a combination of the NORBIT iWBMS Narrow Transmit turn-key multibeam system integrated with the NORBIT iLiDAR to create a homogeneous model of the jetty: from the sea bottom to the above water platform.
Read full case study HERE
More about NORBIT iWBMS HERE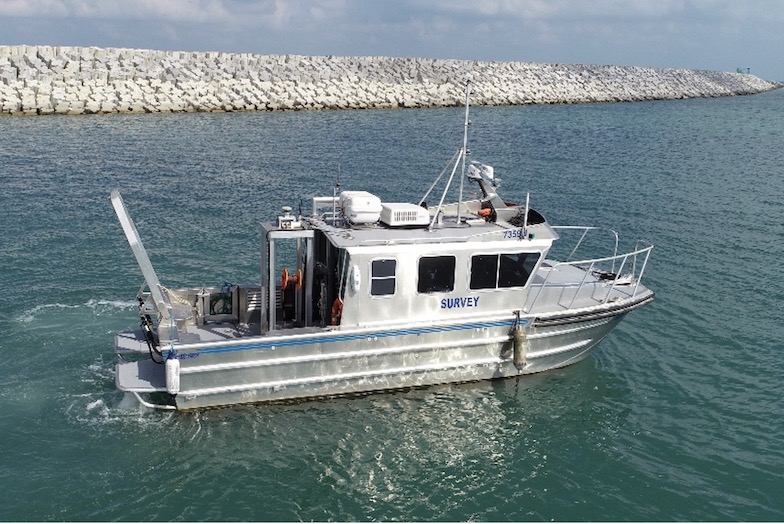 .