Where talents are refined
Since 1995, we've been exploring and unveiling potentials from the depths of the oceans to the vastness of the sky. Over the years, many students like you have joined us. Some even became members of our team. Are you our future explorer?
We are constantly looking for new talent who will help achieve our goals. In the summer of 2023, a team of 24 interns made valuable contributions by bringing fresh knowledge and perspectives to our group. We are now accepting applications for the summer of 2024.
"Refinement of talents" is one of our three core values. Commitment to this value ensures that an internship with us will let you:
Experience and learn at the forefront of technologies and solutions
Be part of a diverse and inclusive team
Get responsibility from day one in a challenging and rewarding working environment
Why choose us:
Mentorship: An opportunity to build skills and gain work experience under the expert guidance.
Innovation: You'll be at the forefront of groundbreaking technologies and solutions.
Collaboration: You'll be part of a diverse and inclusive team that thrives on collective brilliance.
Growth: Responsibility from day one in a challenging working environment.
Explore our internships today and take the first step towards a career at NORBIT.
---
– Here at NORBIT, the people are very helpful and open minded. They want you to ask for help.
Martine Cecilie Karlson
Electrical Engineering
Summer Intern, Oceans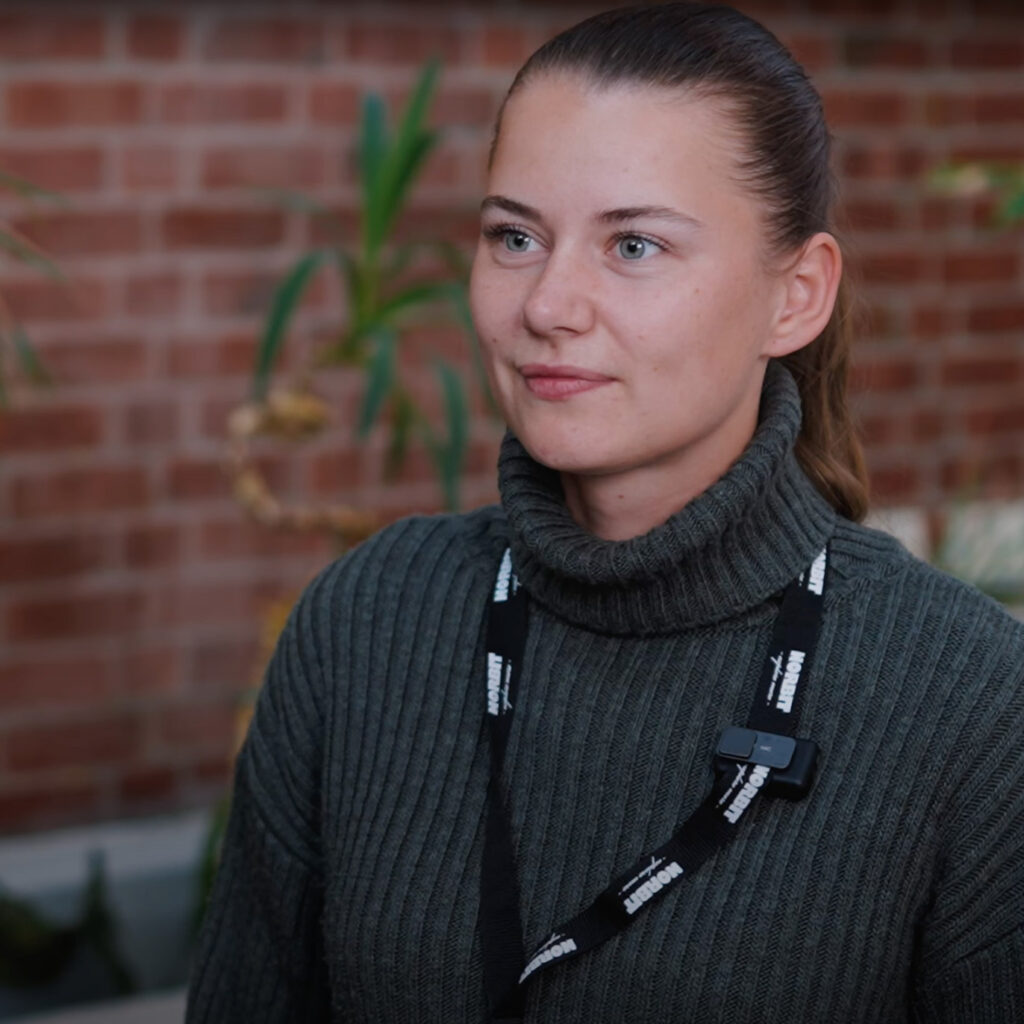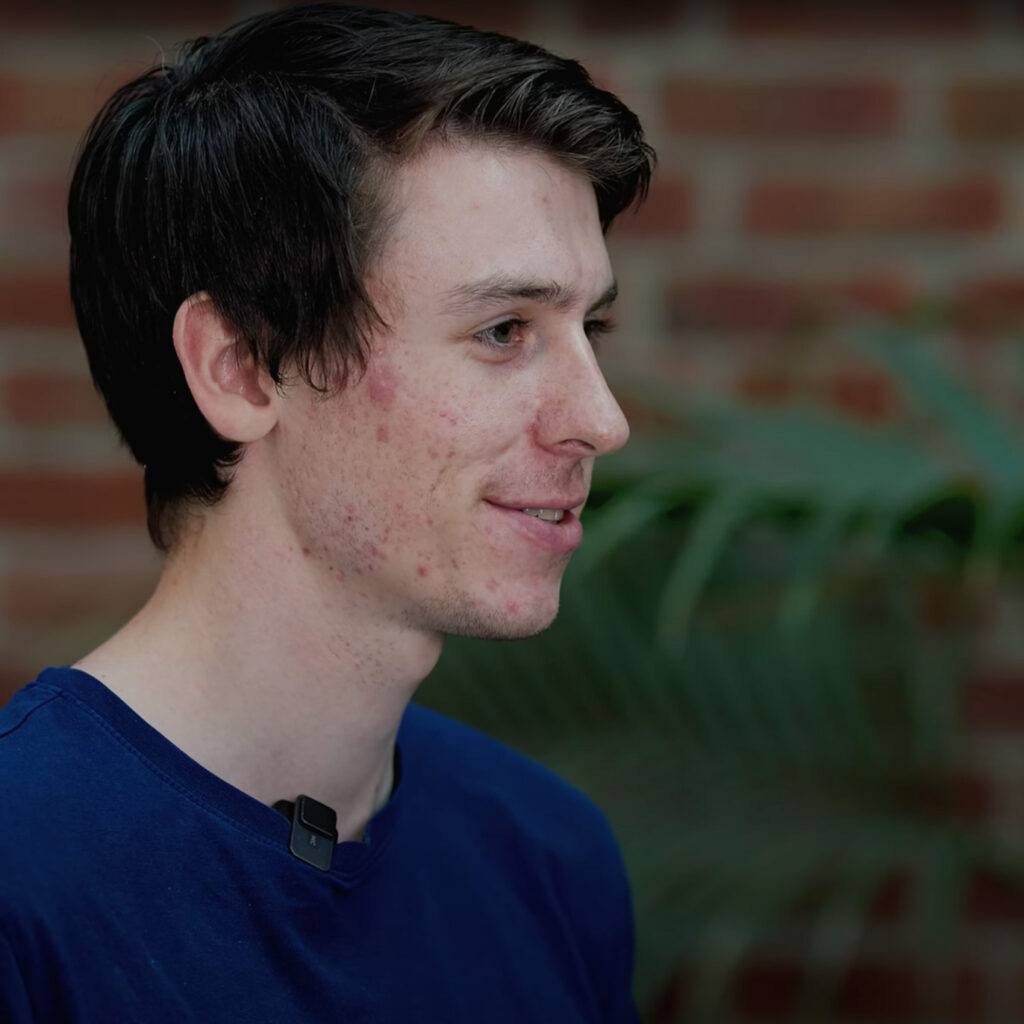 – The NORBIT culture is exploring. People are encouraged to learn new things and test out new ideas.
Håkon Nese
Computer Science
Summer Intern, Connectivity
– Working in NORBIT has been challenging, fun and of course very educational.
Per Christian Grieg
Industrial Economy and Technological Management
Summer Intern, ASA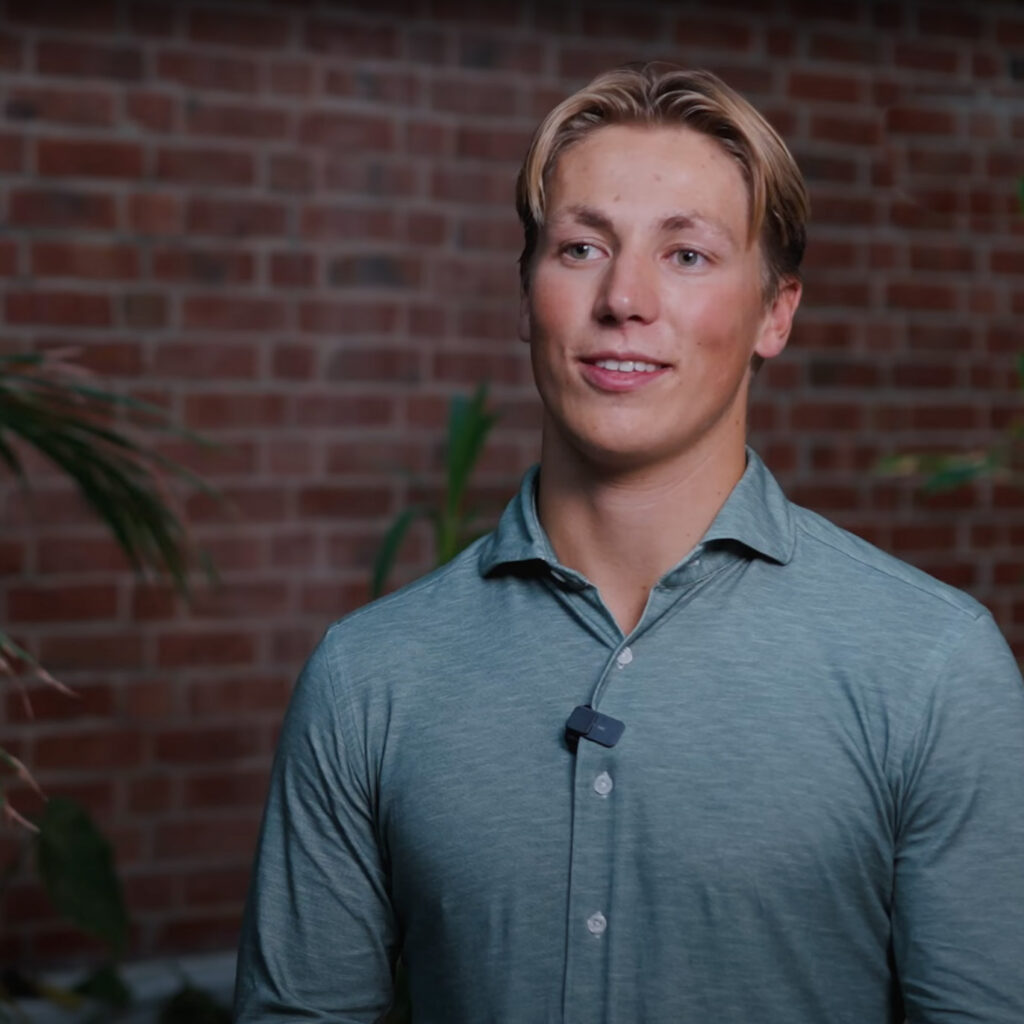 Contact HR
Have a question or want to learn more about careers at NORBIT? Please contact our HR department: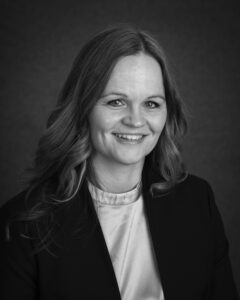 Business Support & HR Manager
Kathrine Wang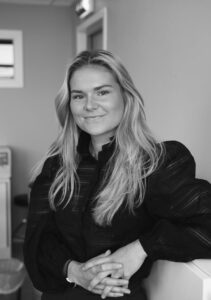 Business Support and HR Advisor
Linn Røhjell Haugan