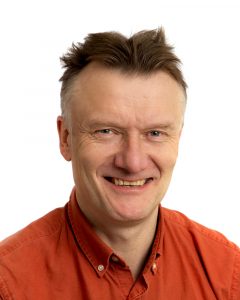 Stein Martin Beyer
Stein Martin Beyer is the current Group COO and Business Unit Director of PIR (EMS and Kabelpartner) a positions he has held since 2012. Beyer has 28 years experience with industrial management and leadership, including 7 years experience in NORBIT and 10 years as CEO in Servi Cylinderservice AS.
Education: Beyer holds a Master of Science in Material Technology from the Norwegian University of Technology (currently known as NTNU Business School) and a Business Economics Degree from BI Norwegian Business School.
Number of shares in NORBIT ASA as of 13 March 2020: 295,147.