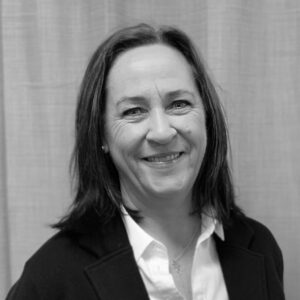 Christina Hallin
Christina Hallin (born 1960) is currently the CEO of SEM AB. Hallin previously held various executive positions within Volvo Group, both internationally and in Sweden. Hallin is a director in Alimak AB, Bulten AB, SensysGatso AB and SEM AB. Hallin holds a Master of Science degree in engineering from Chalmers University of Technology.
Director since 4 May 2022 and elected a period of two years.
Hallin attended eight board meetings in 2022 (100 per cent attendance rate).
Number of NORBIT shares* at 30 June 2023: 0.
* Number of shares is including shares held by related parties.
Current directorships and senior management positions
SEM AB, CEO
Alimak AB, director
Bulten AB, director
SensysGatso AB, director
SEM AB, director