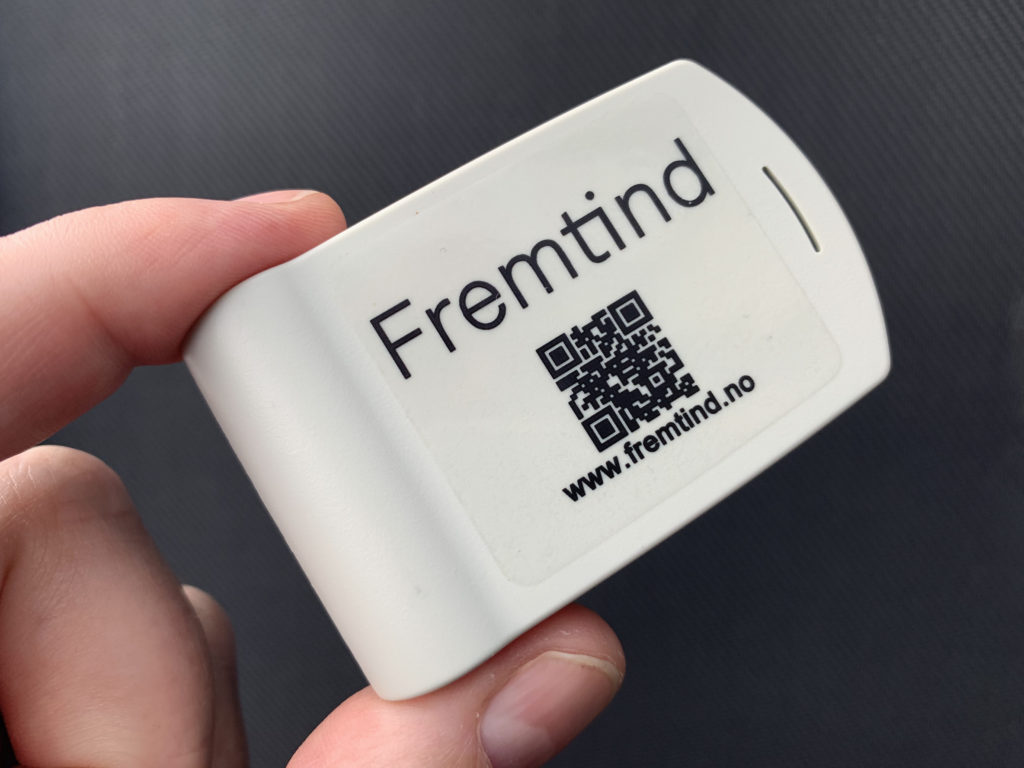 NORBIT and Fremtind Service has signed a letter of intent for a strategic cooperation with the aim to develop future solutions for safer traffic and simplified payment along Norwegian roads. The parties have agreed to initiate a pilot development of a solution for automatic accident notification. The cooperation will also include supply of NORBIT´s On-Board Units (OBUs)to Fremtind Service.
With automatic accident notification, an alert is immediately sent to an alarm center if a vehicle is subject to a heavy impact, such as a collision, transmitting data including the magnitude of the impact and the location of the vehicle. Privacy will be safeguarded by transmitting the vehicle location only when an alarm has been triggered.
"The vision for this collaboration is to increase driver safety and simplify payments along Norwegian roads. The collaboration with Fremtind Services fits well with our strategy to establish long-term partnerships with companies who have a strong position in its market domain", says Per Jørgen Weisethaunet, CEO of NORBIT.
"Motorists in Southern Europe already have access to a range of services through their toll subscriptions. We are confident that in collaboration with NORBIT we can create solutions that make life safer and easier for Norwegian drivers", says CEO of Fremtind Service Richard Vogt.
For further queries, please contact:
Per Jørgen Weisethaunet, CEO, +47 959 62 915


About NORBIT ASA
NORBIT is a global provider of tailored technology to carefully selected niches. The company's business is structured to address its key markets; Oceans is offering tailored technology solutions to global maritime markets, Intelligent Traffic Systems (ITS) is offering connectivity solutions for vehicle identification and tracking, and Product Innovation and Realization (PIR) is offering R&D services and contract manufacturing to key customers.
NORBIT is headquartered in Trondheim, Norway. The company has manufacturing facilities in Selbu and Røros, Norway, and 14 offices and subsidiaries around the world.
For more information: www.norbit.com
About Fremtind Service AS
Fremtind Service is Norway's largest AutoPASS On-Board Unit issuer with more than 750 000 customers. Fremtind Service is a subsidiary of the insurance company Fremtind Forsikring AS. Fremtind Forsikring is 65 per cent owned by Sparebank 1 Gruppen and 35 per cent by DNB. Fremtind Service will through partnerships and smart use of technology contribute to position the Fremtind Group as a leading player in the mobility market.
For more information: www.fremtindservice.no