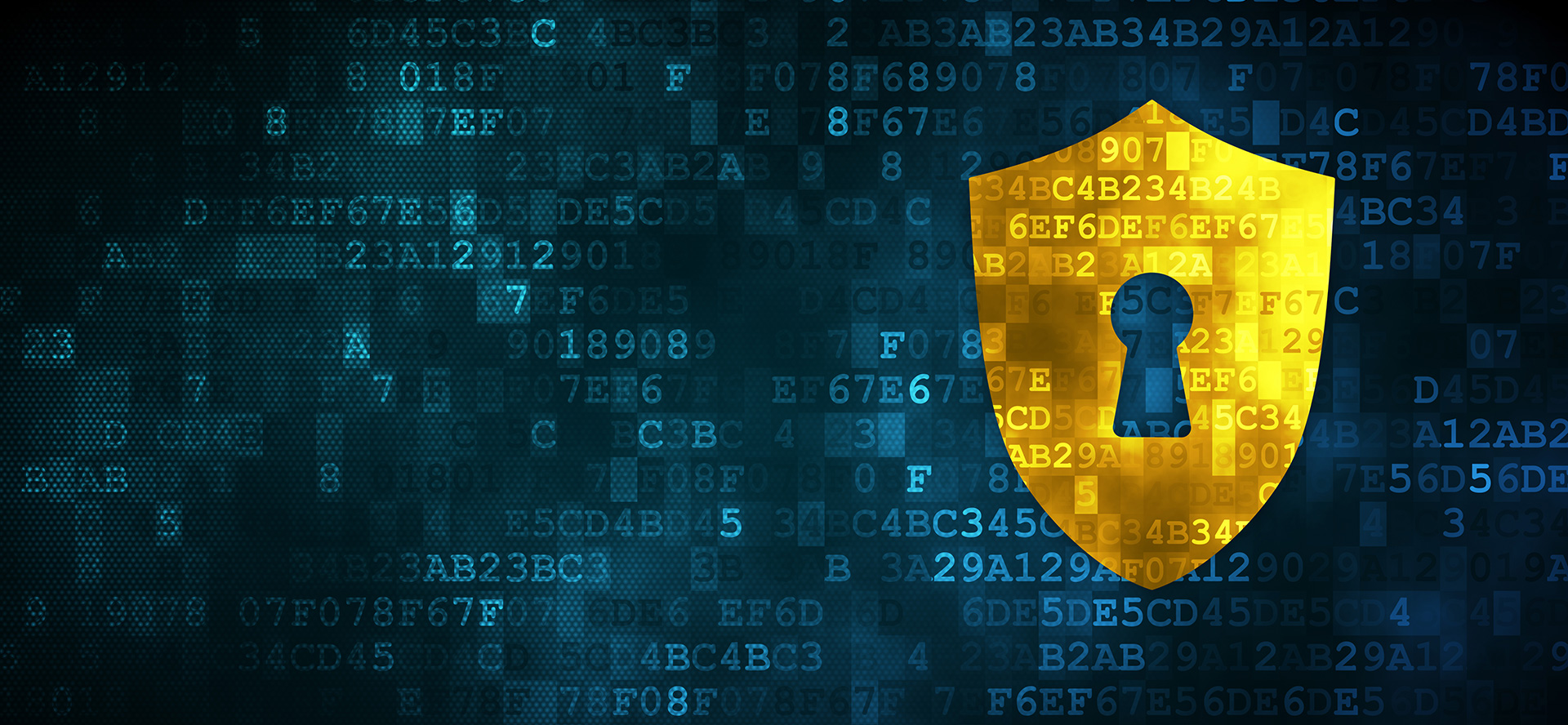 Cookie Policy
NORBIT processes user statistics on the website. If you use our public web sites, we collect and process basic usage data. This includes your IP address, browser and operating system information, which pages you visit, source of referral, and date and time of use. This information is logged by the web server and the services mentioned below and may be used for analyzing traffic patterns and system performance to maintain and improve our web service, security and advertisement.
Cookies
Cookies are small text files that are placed on your computer when you download a webpage. You can decide if a website should be able to save such cookies in your browser by changing the settings. Learn more about cookies and how to control and disable cookies by visiting cookiesandyou.com
The following cookies and tracking mechanisms are in use on our website
Google Analytics
Used to analyse how visitors use the website. The cookies are anonymous and cannot be linked directly to a particular person.
Google Analytics uses, among other things, the following cookies: _ga, _gid, _gat, among others. You can read more about these and what feature they have on Google Analytics's web pages: developers.google.com/analytics/devguides/collection/analyticsjs/cookie-usage
Facebook
Used to analyze traffic and collect data about users for personalization of marketing on Facebook. You can read more at facebook.com/full_data_use_policy
Wordfence
Used to analyse traffic on the website and determine whether this is secure or malicious.
Wordfence uses the following cookies: wordfence_verifiedHuman, wfvt_[ID].
Typekit
Used to display individual fonts. Typekit collects user statistics and other types of data specified in their privacy statement. You can read more at adobe.com/privacy/policies/typekit.html
YouTube
Used to display videos on the website. YouTube uses its own cookies and collects user statistics. You can read more at policies.google.com/privacy
Vimeo
Used to display videos on the website. Vimeo uses its own cookies and collects user statistics. You can read more at vimeo.com/privacy
Akismet
Akismet is a service used to prevent spam being delivered to our email servers or to be left in the form of comments on our website. Akismet collects different information specified in their own privacy statement. You can read more at automattic.com/privacy
IP addresses
IP addresses are obtained by anyone who visits our website. This is done to safeguard security, finding sources for faults and access control. IP addresses are only associated with individuals who provide us with personal information. Information can be used to compare the IP address and activity of the web pages.
IP addresses are stored over a period that allows you to maintain good functionality and security. IP addresses that have been manually blocked due to security breaches will be stored as long as necessary to prevent further security breaches.