NORBIT Aqua provides subsea lights and sensor solutions for fisheries and the aquaculture industry, and is currently expanding the product portolio.
NORBIT Aqua designs and produce a range of products, each proven to deliver better results and increased efficiency by introducing innovative technological solutions. The aquaculture market is a market segment under rapid development, and NORBIT Aqua aim to be positioned as one of the major technological contributors to this. Please contact aqua@norbit.com for more information.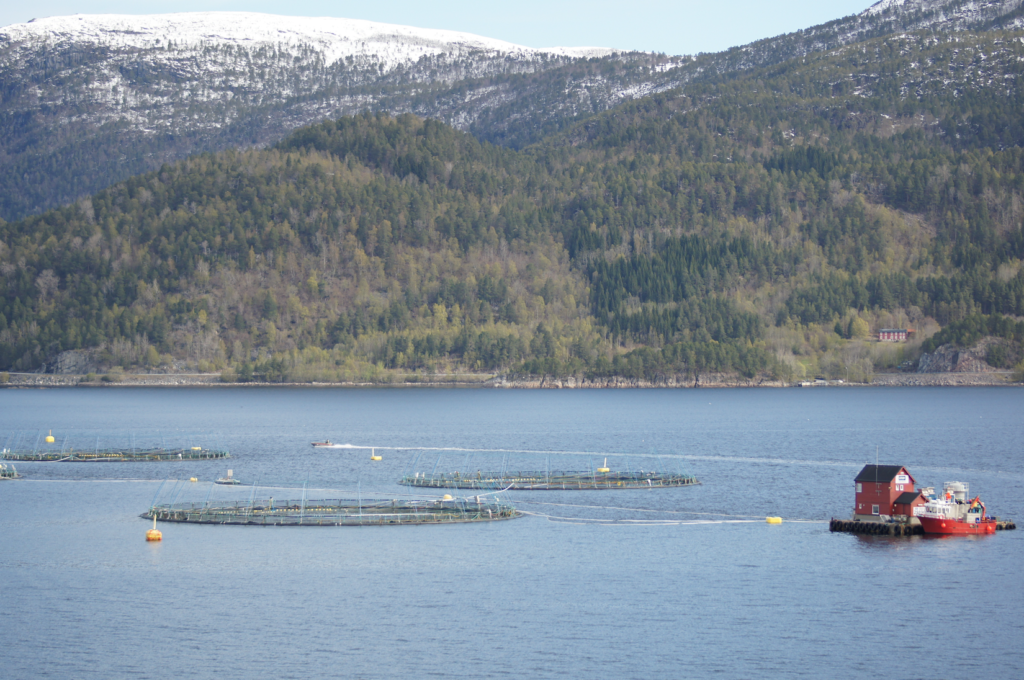 Contact NORBIT Aqua
To contact NORBIT's worldwide distributors, please use the contact form below.