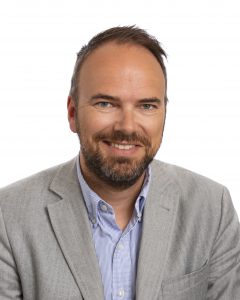 Stian Lønvik
Stian Lønvik is the current Group CFO of the Company, a position he has held since 2013. Lønvik has experience as Finance Manager in FESIL and 7 years as Auditor in Ernst & Young AS.
Education: Lønvik holds a Master Degree in Accounting and Auditing from BI Business School and a 4 year program in economics and business administration from the Norwegian School of Economics (NHH).
Number of shares in NORBIT ASA as of 13 March 2020: 174,389.