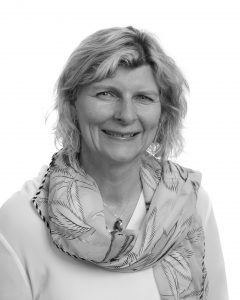 Marit Collin
Marit Collin holds a Bachelor of Science in economics from Trondheim Økonomiske Høgskole. In addition, she has attended the master of management program at NTNU. Ms Collin has experience as CEO of Kantega AS since 2011 and serves as a director of BN Bank ASA, Sparebank 1 Regnskapshuset SMN AS, Rosenborg
Ballklubb and is the chair of Secure Identity Holding AS.
Director since May 2019.
Member of the remuneration committee.
Number of NORBIT shares* at 24 March 2021: 41 447
* Number of shares is including shares held by related parties.
Current directorships and senior management positions
Secure Identity Holding AS, Chairperson
BN Bank ASA, Board member
SpareBank 1 Regnskapshuset SMN AS, Board member
Rosenborg Ballklubb, Board member