We have just welcomed two fantastic capacities, Uni Bull and Davie Firth, who will strengthen our organization to meet the continued growing demand for high performance multibeam sonars.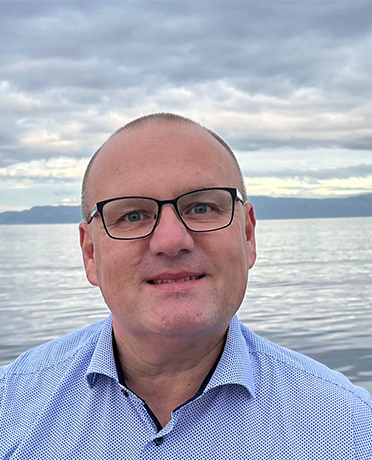 Uni Bull is joining us as Hydrographic Specialist and will be working across the organization in tight and multifaceted collaboration with Sales, Service and Product Management.
Uni Bull comes with a background from the Royal Danish Navy and from ten years at the Danish Hydrographic Office in charge of numerous hydrographic vessels and surveys.For the last decade Uni has worked in the sonar manufacturing industry. Both as Hydrographic Surveyor helping customers across the globe understanding multibeam surveying and getting set-to-work with their new equipment. The last six years Uni has worked with Product Management of multibeam and single beam systems and been instrumental in bringing several new products to market.
Uni adds valuable expertise and experience into our team.
We are excited to having signed Uni Bull with NORBIT Subsea.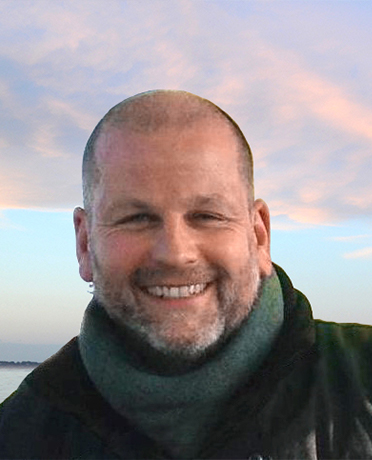 Davie Firth is joining our rapidly expanding Service and Support team as Senior Field Engineer and will be supporting our customers both remotely and on site.
Davie Firth has a long offshore background and comes with a tremendous experience from countless installations and commissioning of almost all types of survey equipment and sensors. Davie has worked both in the sonar manufacturing industry but has for the last many years operated as an independent consultant and Senior Survey Engineer – where he offered his expertise to customers all over the globe.
We are excited to having signed Davie Firth with NORBIT Subsea