The field campaign has been designed to acquire valuable high-resolution hydrographic and bathymetric data from the shallow areas of the fjords in order to infer the fluid flow characteristics. Also, to explore new gas flares and indirect seabed hydrate indicators in Isfjorden's seafloor morphology
The work has been conducted in the frame of the GASGEM cruise 2021, a collaboration between the University Center in Svalbard and the University of Bremen with the support of the Research Council of Norway via the Arctic Field Grant 2021.
Study Goals
✓ Characterize and classify the gas flares identified in hydrographic profiles from the shallow waters of the Svalbard archipelago.
✓ Evaluate the spatial distribution of the gas flares detected in the water column in Isfjorden and its tributary fjords.
✓ Correlate the seepage with the fjord's geological setting and evaluate its origin.
✓ Add relevant information to assess the presence of near-shore natural gas hydrates (NGH) in the fjords of Svalbard.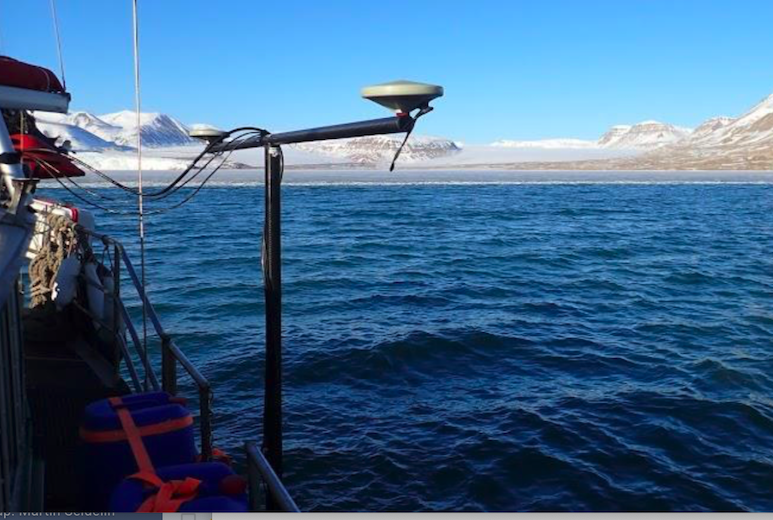 Read the Case Study HERE
More About NORBIT iWBMSh HERE