NORBIT Security
Security and Defence
NORBIT Security combines a selection of products from across the NORBIT Group, each having its own strong pedigree and capabilities within defence and security.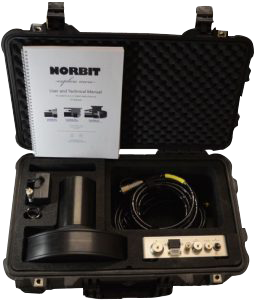 Over 20 years applying core competences in defence, security and maritime surveillance:
Underwater Acoustic Systems
RF and uW Signal Processing
Data Fusion and Telemetry
Situational Awareness and Monitoring
Secure cloud solutions
Underwater Acoustics
Ultra-compact, low power systems that don't sacrifice performance. NORBIT SONARs are suitable for deployment on a variety of platforms whether moving or stationary. Typical applications supported include:
Waterside Security, intruder detection
Obstacle Avoidance or Inspection/Imaging
3D monitoring and scanning
Rapid Assessment of critical infrastructure
Target/Change detection including hull scanning

Commercially based solutions and custom R&D
NORBIT Security provides high performance commercial-off-the- shelf (COTS) products suitable for adaptation to a variety of defence and security applications. Our multidisciplinary R&D capabilities provide clients the ability to push the boundaries of our technology further while maintaining a fraction of the typical NRE costs associated with typical defence and security integrations.
Securus Sensor is an EO sensor designed for the maritime environment. The system features:
HD Camera & Powerful Xenon Searchlight
Advanced Actively Cooled Infrared Camera
Multi-Axis Stabilized Sensor Platform
High End Optical Magnification
Data Fusion & Situational Awareness SW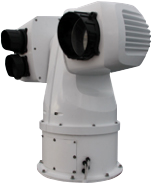 Products