Covering the world. Uncovering possibilities.
NORBIT is an international, knowledge-based group that continuously designs, develops and manufactures high technology products, systems and solutions to meet our customers´ changing needs.
With the spirit of explorers our engineers have pioneered groundbreaking solutions within a wide range of applications.
Broad technology competence and knowledge of the multi disciplined NORBIT Engineers, combined with world class manufacturing processes in factories with an industrial heritage back to 1980, has given birth to a long record of innovations.
Our industrial corporation is divided in two divisions; Electronic Manufacturing Services (EMS) and Technology. The Technology division consist of three main business units; Intelligent Traffic systems (ITS), SubSea and Original Design Manufacturing of industrial electronics (ODM) ). NORBIT is headquartered in Trondheim, Norway.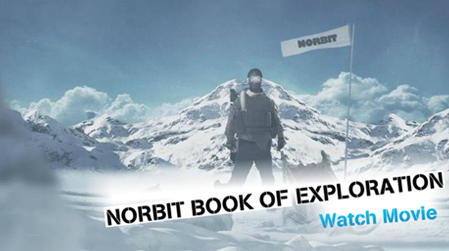 play